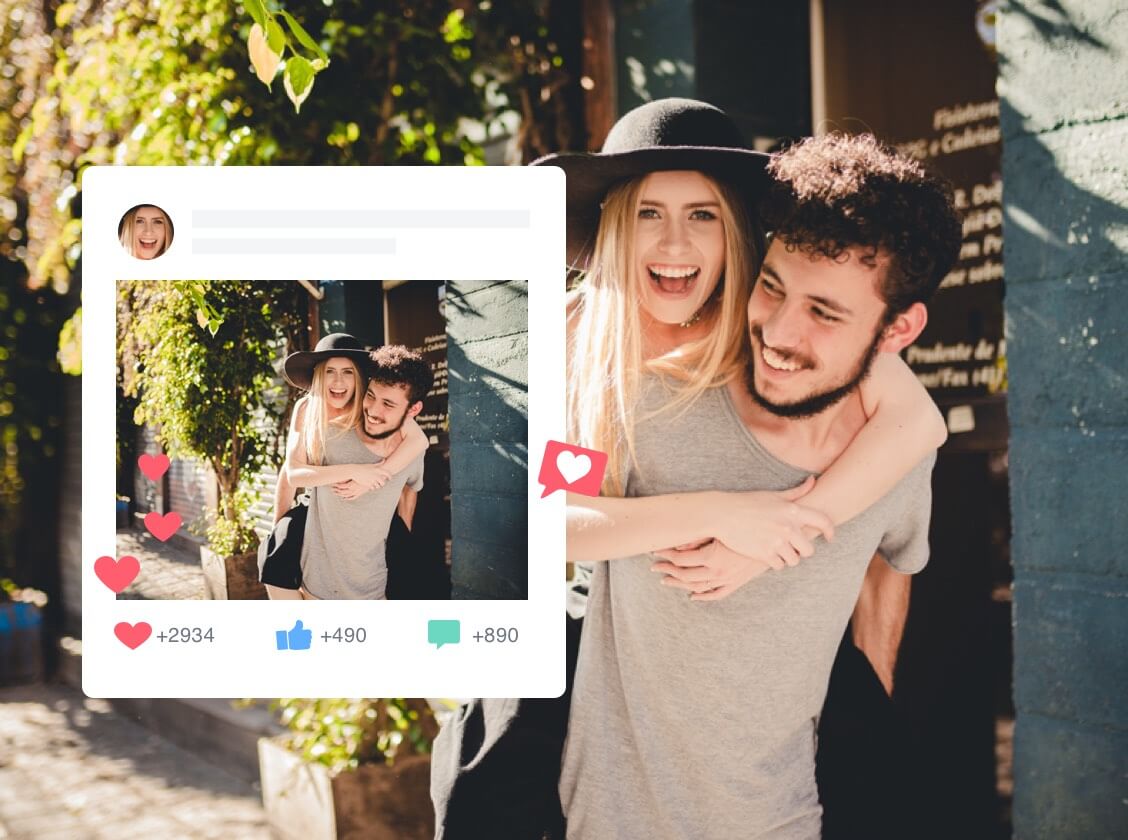 Easy to Resize Image to Update Your Social Media
Have you ever bothered about the size of the cover photo on social platforms? Here at Fotor's online image resizer, you can resize your images online after just a few simple steps while maintaining image quality. You just need to change the image's pixel or percentage and get image size you need. It doesn't matter if the image is for a Facebook Cover Photo, or YouTube Thumbnail. After resizing, you can update your cover photos quickly and level up your social media easily.
Get Started
Shrink the Image to a Certain Perspective with Fotor's Image Resizer
Printing a photo bordered by a great photo frame is a great decoration in your house. Which size do you need to print? Is it possibly going to cover up part of your beautiful snapshot? Have no fear! You can try Fotor's photo shrinker to reduce image size to get it ready for the frame easily. Preview your image and make sure it is great in the photo frame.
Get Started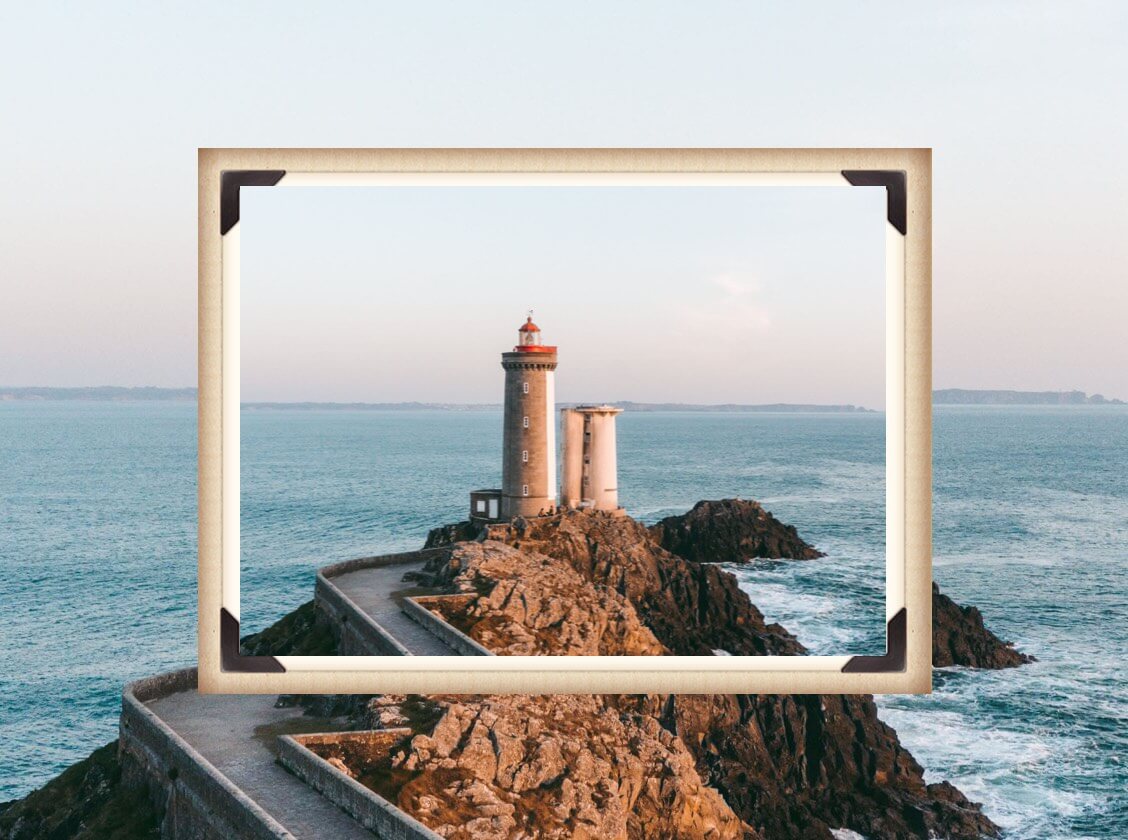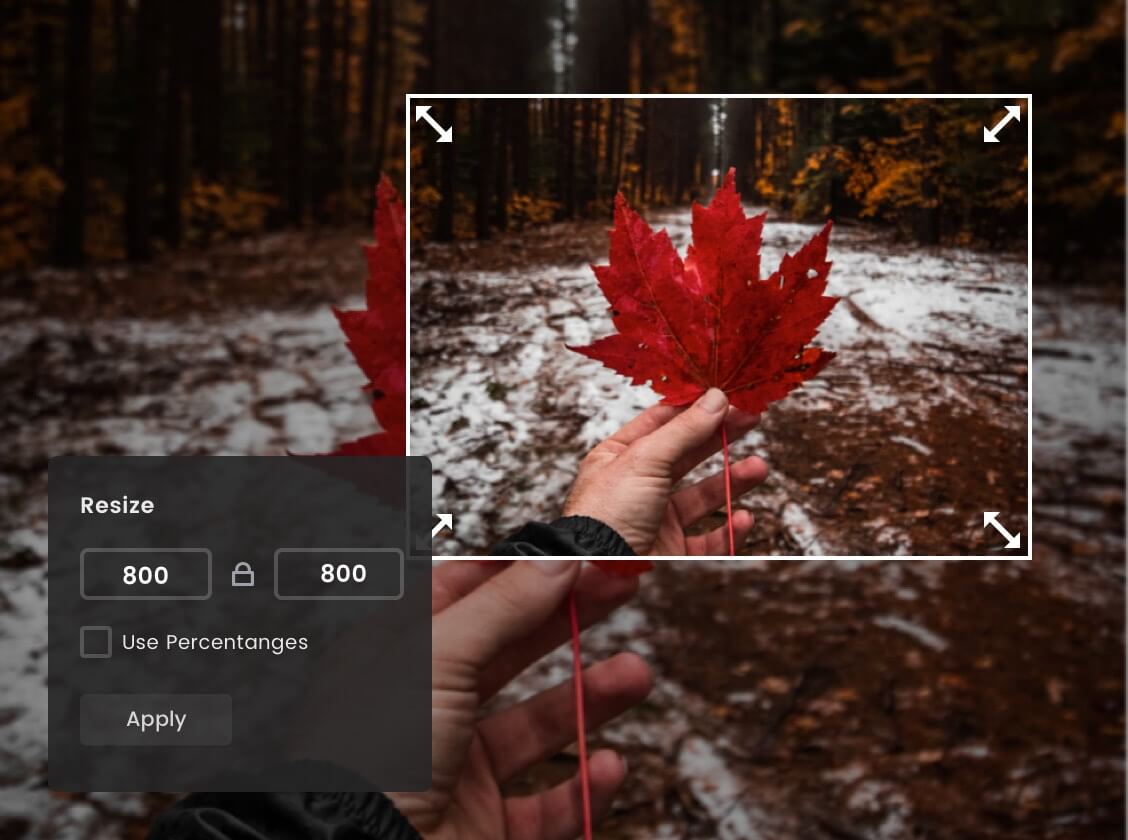 Free to Resize Image
Are you still worried about charging? Fotor's online image resizer is a free photo editing tool. You don't even need to register or login to use it. No matter how many images you want to resize and no matter how much work you're doing. It is totally free, and we welcome you. All we want is to help you and get you the resized images in just a few clicks.
Get Started
Resize Image Online without Cropping
Offering you the ability to resize, reshape, and modify your images without cropping, Fotor's picture resizer gives you all the necessary options to get the most out of your photos. Photo Resize incorporates other functions and provides you the means to change the size of your image for Facebook, Instagram, and others. These features include Basic Edit , Collage Maker , and Graphic Design , so that you can make your image perfect. Begin editing and creating today!
Get Started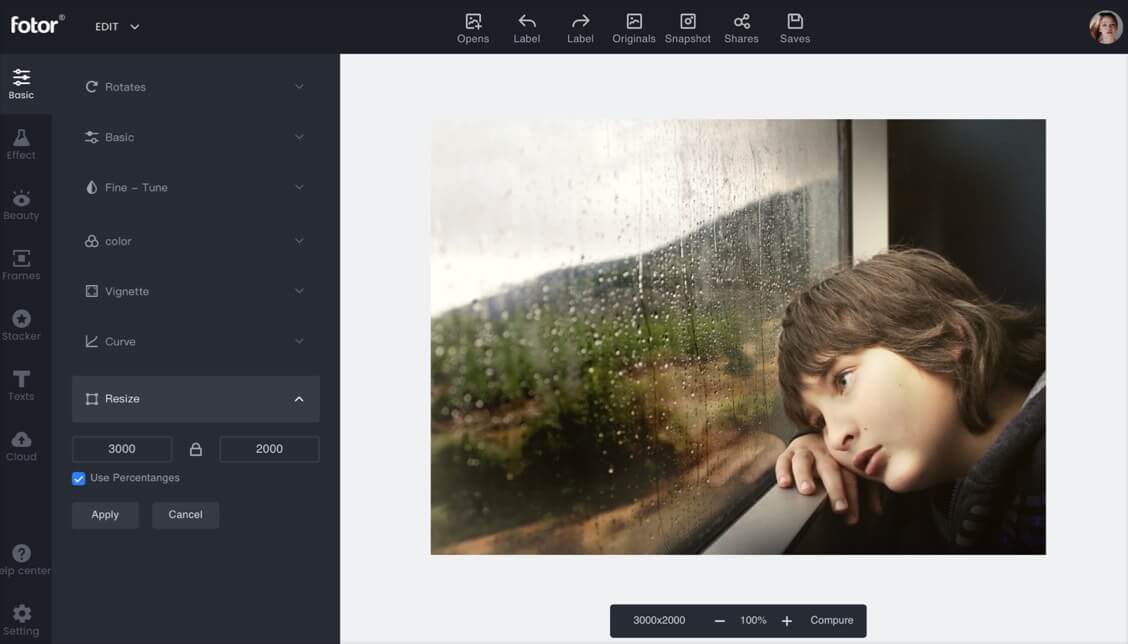 How to Resize Image with Fotor's Image Resizer?
1

Open the Photo Resize and the image you want to edit.

2

Type the proportions you want in the "Width" and "Height" fields or enter a percentage to determine the size of the photo.

3

Check the "Keep Proportions" option if you want to maintain the proportions from the original image.

4

After resizing the image, save and choose the format that suits your needs.
Resize Image FAQs Frequently Asked Questions
How can I make a picture smaller?
1. Open Fotor and click "Edit a Photo".
2. Click the "Resize" on the left dashboard, change the pixel or percentage of the image you need.
3. Click "Apply" it.
How can I change the pixel size of a picture online?
The online photo editor that Fotor has created does that easily. All you need to do is upload your image, click "Resize" on the left dashboard and type the pixel you need in the box. You do not need to download it or even register.
How do I resize an image without losing quality?
Fotor is a great online photo editor. It has innovated advanced digital photography technology, and it has optimized an algorithm that maintains an image quality no matter how small you shrink it. Go to try Fotor's image resizer to resize your image now.
When I finish the resize picture, will the downloaded picture have a watermark?
Please don't worry, Fotor's photo editor always been a free online app. The picture you downloaded is without any watermark. Go and enjoy the happiness Fotor brings to you.
I do not have time to finish my resize work, do you guys provide Cloud storage?
Of course, you can upload your unfinished or finished pictures to the cloud synchronously. Fotor provides you with 50MB of storage space for free. Let's do not waste this opportunity, take action to make a great picture by yourself now.
Fotor is not just Providing the Best Resizing Image Experience
Best Free Online Photo Resizer
Never worry whether your photo is the wrong size again! With Fotor's image resizer, resizing photos online can be easily done with just a few clicks! You can either choose to resize pics freehand or keep the original proportions. Start image resizing using Fotor today!