Features of Fotor's Reshape Photo Editor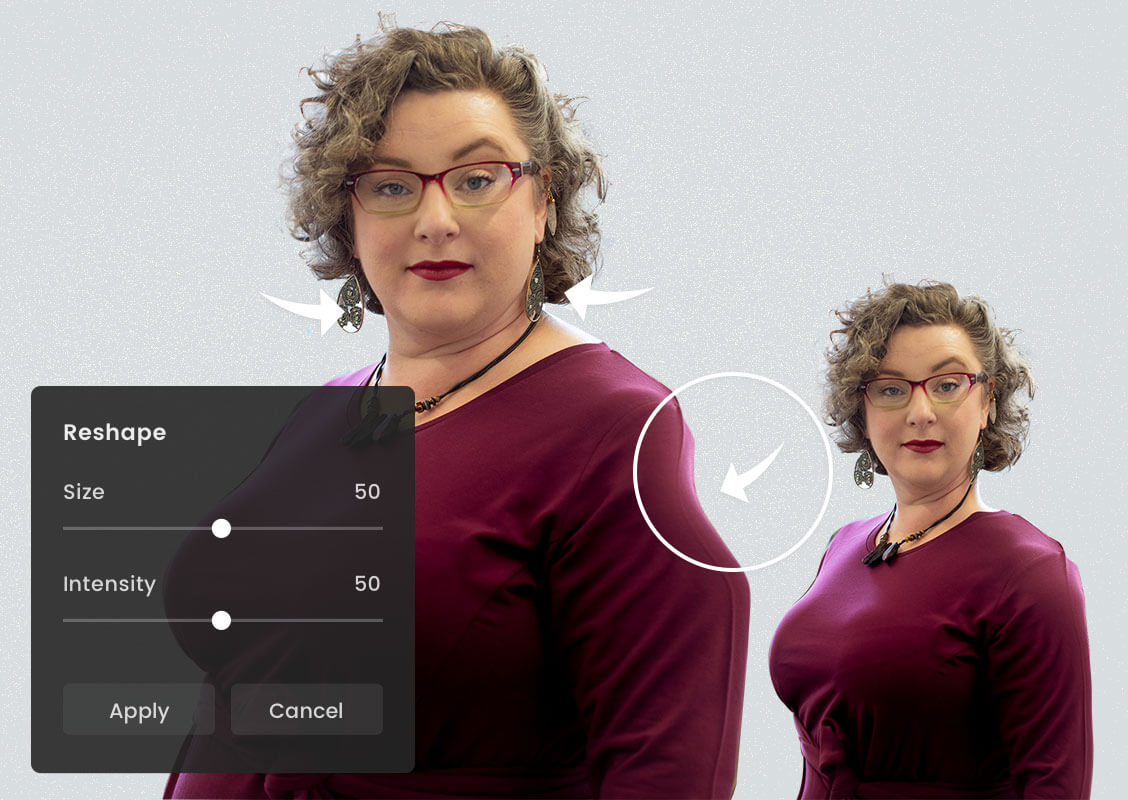 Easy to Reshape Image
One of Fotor's most versatile touch-up tools is the Reshape brush, which is easier for anyone to use and reshape your images into exactly what you want them to be! You'll be able to easily pick it up and master the brush to shrink the photo of your face or body into whatever your imagination dreamed up. It won't take you very long, which leaves you more time to reply to comments from everyone praising your beautiful and perfect vision!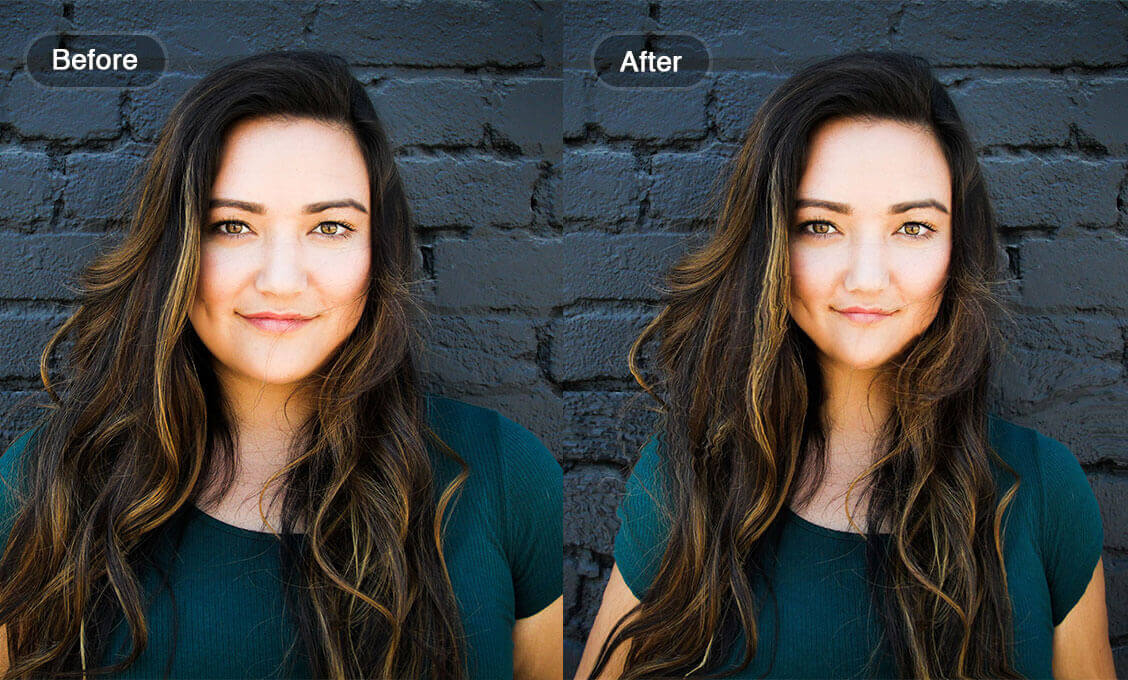 Level up Your Picture Quickly
Do you want to be shiny in front of everyone? Quickly get rid of pounds from your body in the photo with Fotor's reshape photo editor to make your picture look amazing. Because Fotor can trim around the edges and manipulate your photo into your vision ultimately comes into being. Try to see what creative masterpieces come flowing from your fingertips because, with Fotor, your perfect image is just a few clicks away.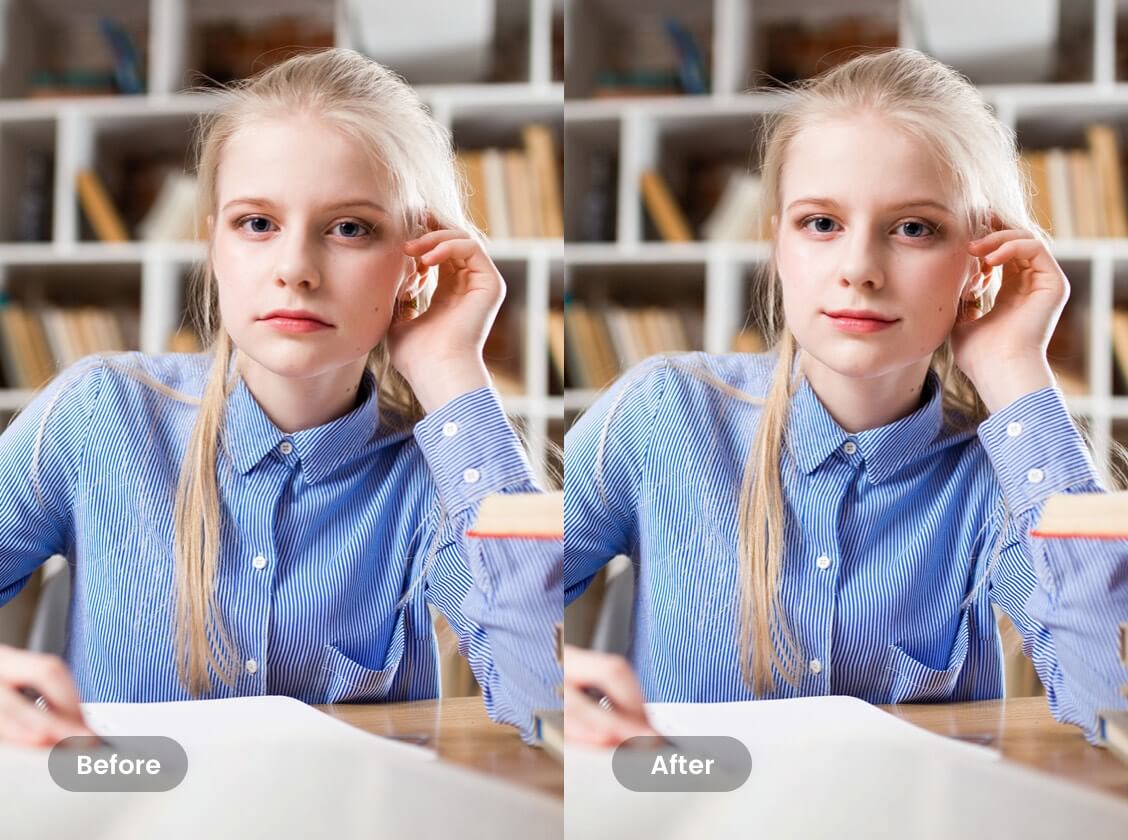 Be More Confident and More Optimistic
Have you ever thought about how others praise your photos? Fotor makes you a big favor. With Fotor's reshaping tool, you can shrink photo of the waist, thin face, enlarge breast, enhance hip, increase height, slim body and many more others are waiting for you to explore. Not only that, there are more features in Fotor's photo editor to make you more dazzling such as teeth whitening , wrinkle remover , etc. Try it now, let us see a magical moment together.
How to Reshape Your Photo?
1

Open Fotor, Click "Edit a Photo" and upload the photo you wish to edit.

2

Click the "Beauty" on the left dashboard and go to "Reshape."

3

Adjust the size and intensity.

4

Press and drag to the place you want to modify.

5

Use the Reshape tool to maximize your appearance.

6

Preview and save your work in the format and quality desired.

7

At the same time, you can share it on social media directly.
Photo Reshape FAQs
How do you edit photos?
Editing photos on Fotor is one of the easiest things in the world. All you have to do is upload your photo of choice, and then choose from a library of tools, stickers, fonts, frames, and many more features. Since these tools are intuitive and simplified, and everything is searchable right on our digital canvas, there really isn't a better place for a novice to edit photos.
What's the best free photo editor?
The answer is Fotor. With so many powerful and easy-to-master tools available at no cost to you, there is one clear-cut answer to this question. We even have cloud storage, so that you have access to any of your work no matter where you are.
How do you touch up face in your photo?
1. Come on over to Fotor and upload your photo.
2. You can look through the Beauty features available on Fotor and see which tools is the most applicable to the problems plaguing your image.
3. Apply them after adjusting the different controls (brush size, intensity, etc.), and before you know it, you're done, and your photo looks great!
4. Save it.
How do I shape my face into a smiley face?
Good question! First, drag the button of "Size" to the minimum, then move the mouse over the edge of mouth and drag it up a little. Finally adjust the "Intensity" range to make sure this is a smiley face.
Fotor Is Not Just Providing the Best Photo Reshaping Experience
Free Online Reshape Photo Tool
With Fotor's photo reshaping tool and face editor, you can easily reshape the body and face in the photo to make you look skinny and slim! Share your amazing picture to social media platform with much confidence and Get more voice "Wow"!