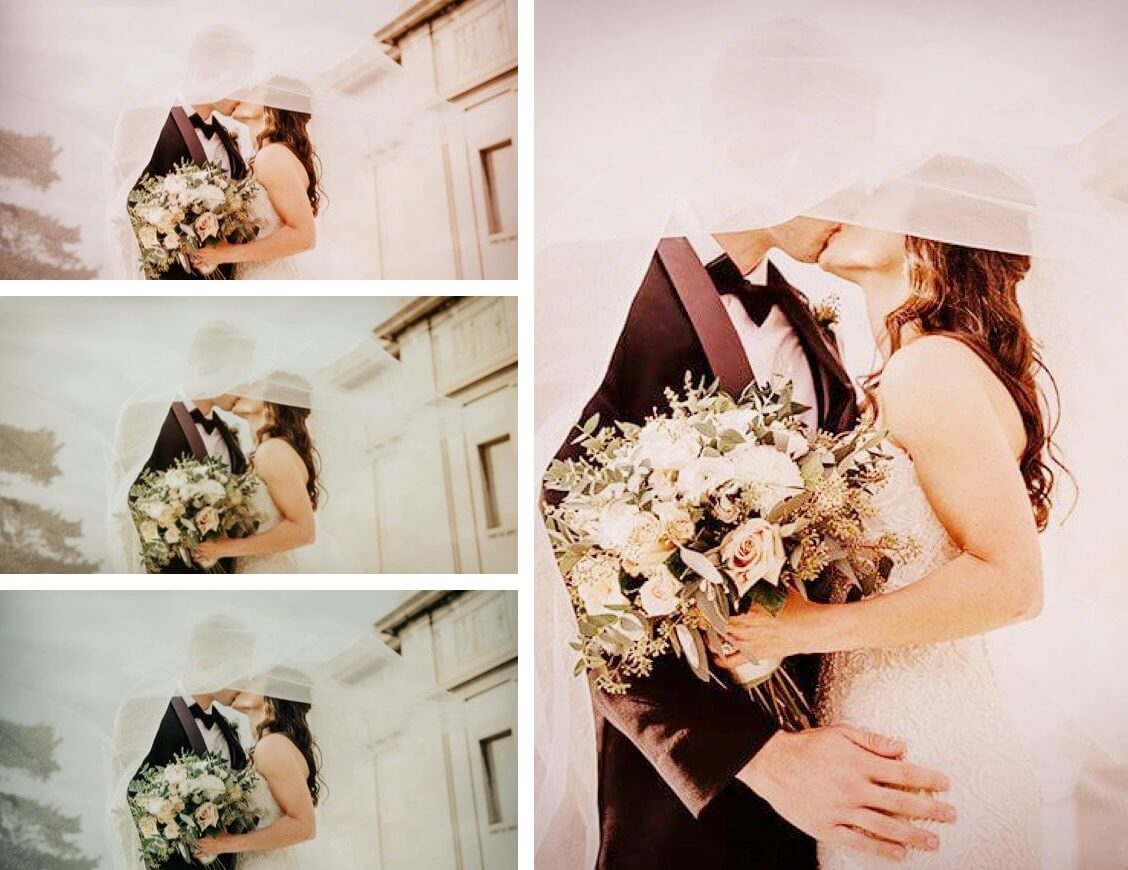 Various Lomography Effects
Fotor's Lomo effect generator offers a variety of stylish Lomo photo effects that meet all your needs, including Sun Kissed, Soft Glow, Sangria, Lo-Fi, Dusk, and Diana. Together with bright colors and dark vignettes, a large contrast with a soft-focus, the Lomo photo effect makes your digital photos look unique.
Get Started
Advanced Photography Camera Effects
Fotor's Lomo photo effect is inspired by the camera called LOMO LC-A. Fotor's engineer team took advantage of digital photo technology to create a Lomo photo effect that mimics the effects of an unusual lens that you can now use online. It can allow you to distort picture edges while maintaining sharpness in the center, highlighting the subject quite remarkably.
Get Started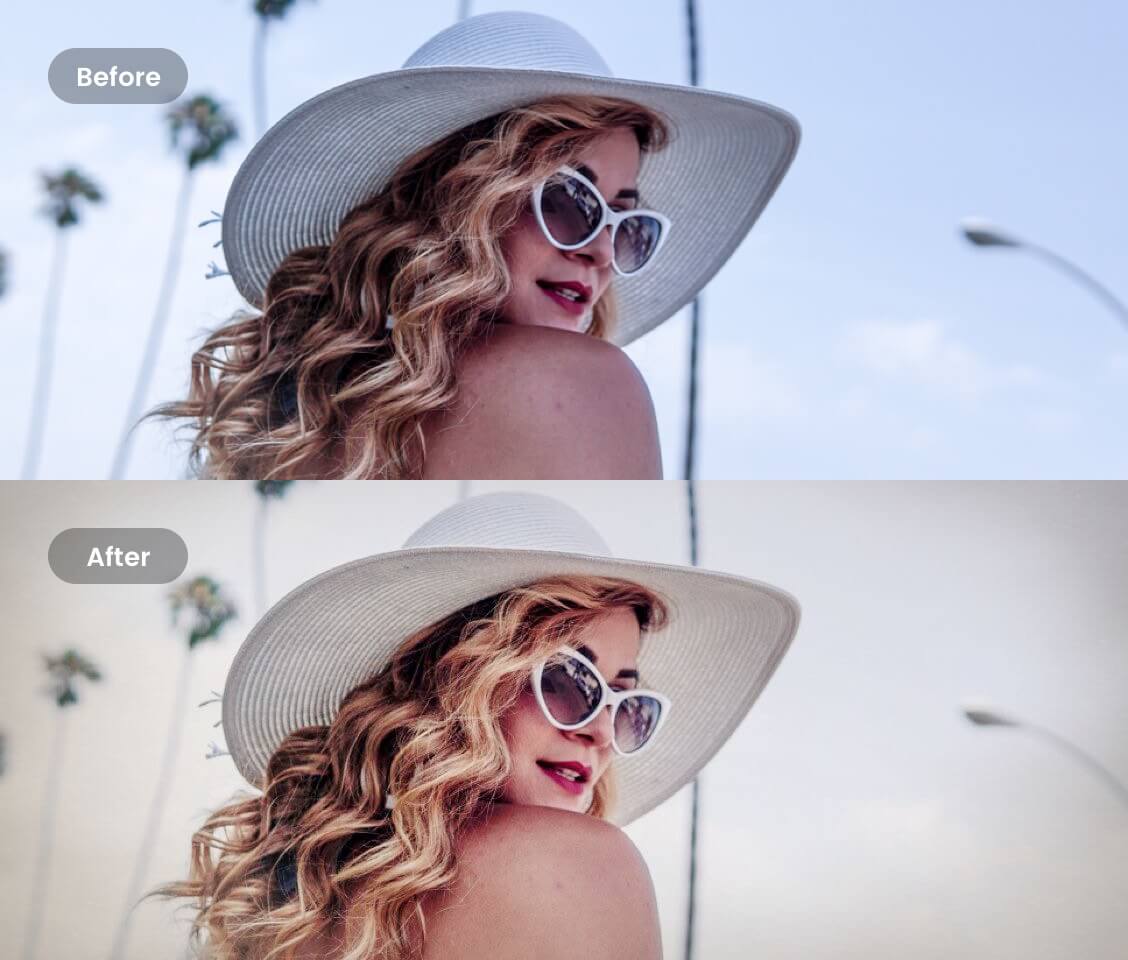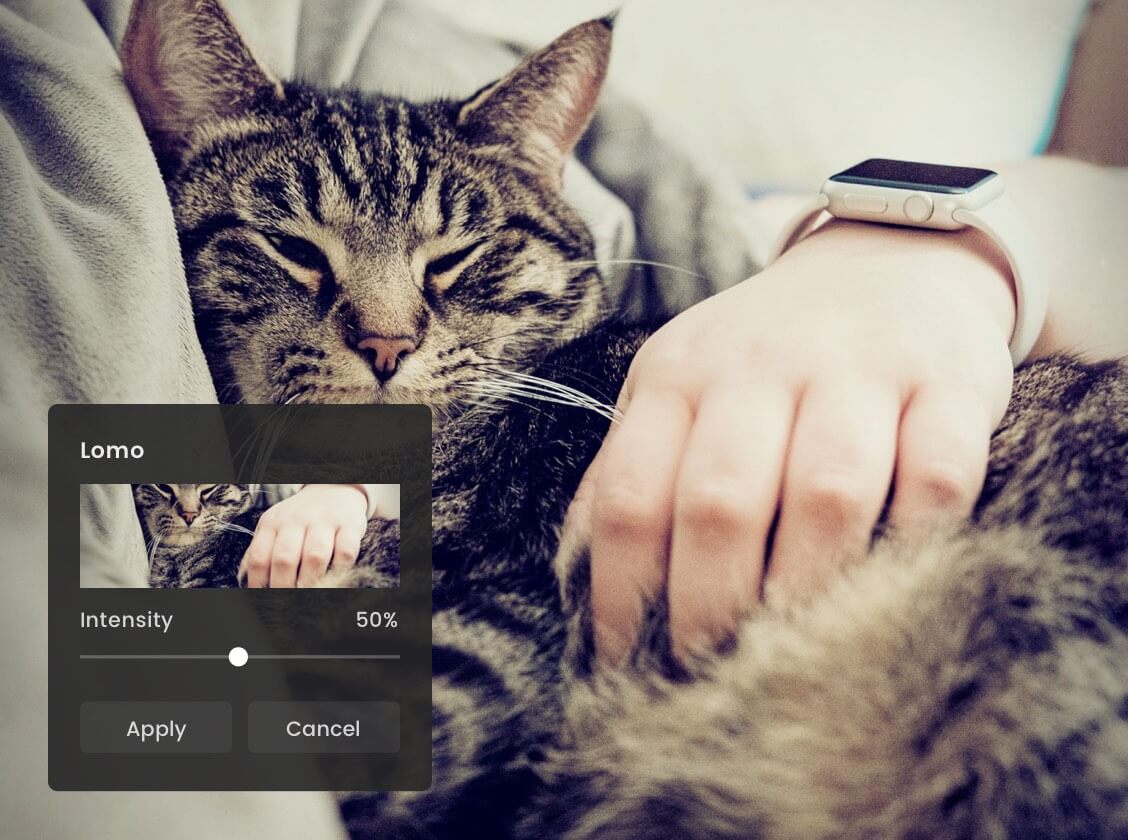 Easy-to-use Fotor's Lomo Effect Photo Editor
With Fotor's Lomo effect generator, you are very easy to use those special Lomo filters. You only need 4 steps to add the Lomo photo effect on your digital photos. You also can fade your Lomo photo effect because Fotor's Lomo effect is an intense tool to help you catch a perfect Lomo effect level before your applying. Then, make your friends say, "Wow, how did your pictures turn out so beautiful and amazing?"
Get Started
Lomography at Your Fingertips
By studying and researching Lomography, Fotor's artists made Lomo photo effects to get you the exact style and feeling you'd expect from a Lomo camera and Lomo photography! One of Fotor's most classic photo effects, the Lomography effects are beloved by a large number of users and are used to optimize photos for all kind of occasions!
Get Started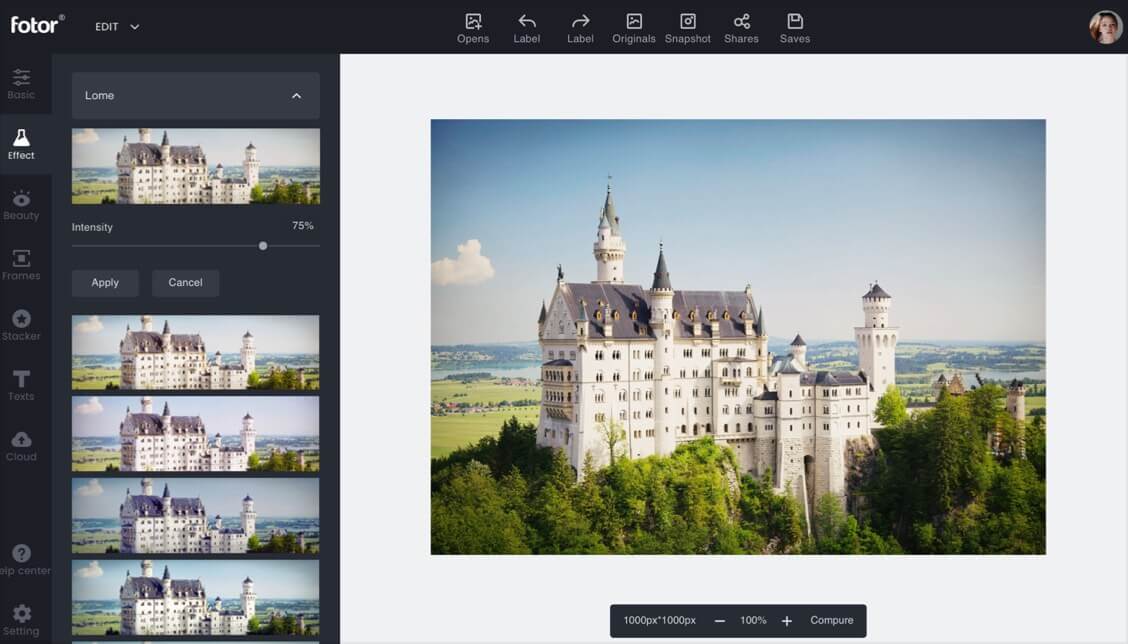 Reach Creative Perfection with Fotor's Lomo Photo Effects!
How to Add the Lomo Photos Effects to Your Photos?
1

Open the photo you wish to edit with Fotor.

2

Apply the perfect photo effect to maximize its appeal.

3

Adjust the color and effect intensity for maximum results.

4

Save your work, choosing the format and size you wish.
Frequently Asked Questions
What is Lomography photography?
How do I edit photos with Lomo photo effect?
What is basic image editing?
How to get disposable camera effects on your photos?
Fotor Is Not Just Providing the Best Online Lomo Photo Effects
The Best Free Online Lomo Effects
Fotor's Lomo effects can give your photos Lomography touchups free online! Now you don't need a Lomo camera to give your photos this style! You can even further optimize your personal style with Fotor's photo editor and designer!